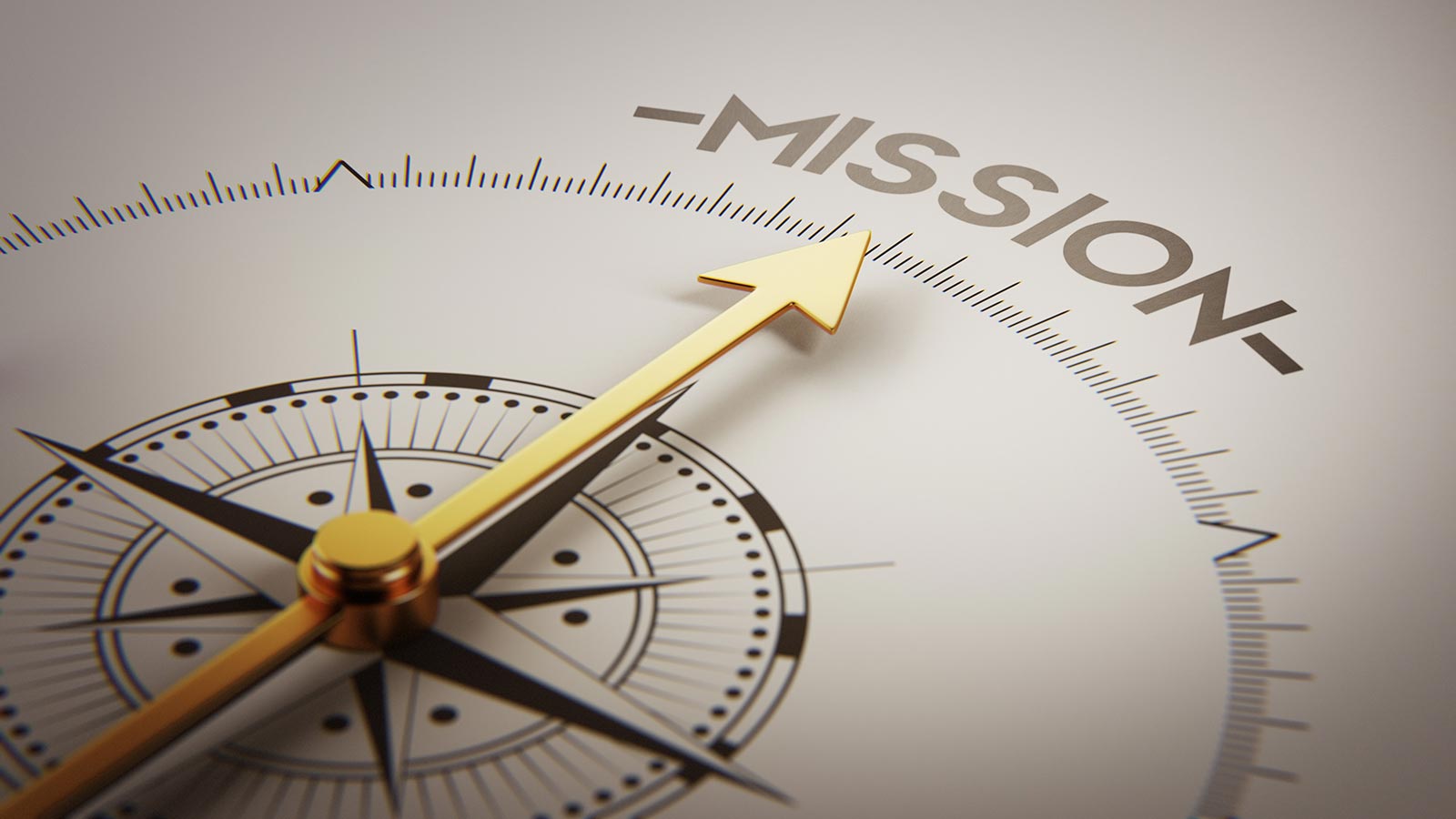 To GO into the whole world (the ENTIRE Social System that GOVERNS the Earth) with the Preaching of the Full Gospel of Our LORD JESUS CHRIST.
To TRAIN everyone who is willing and has accepted Jesus Christ as their LORD and SAVIOR to be TRUE DISCIPLES of Jesus Christ.
To BRING about Revival and Manifestation of the GOD's GLORY throughout the sphere of Man as a result of GOD's WORD.