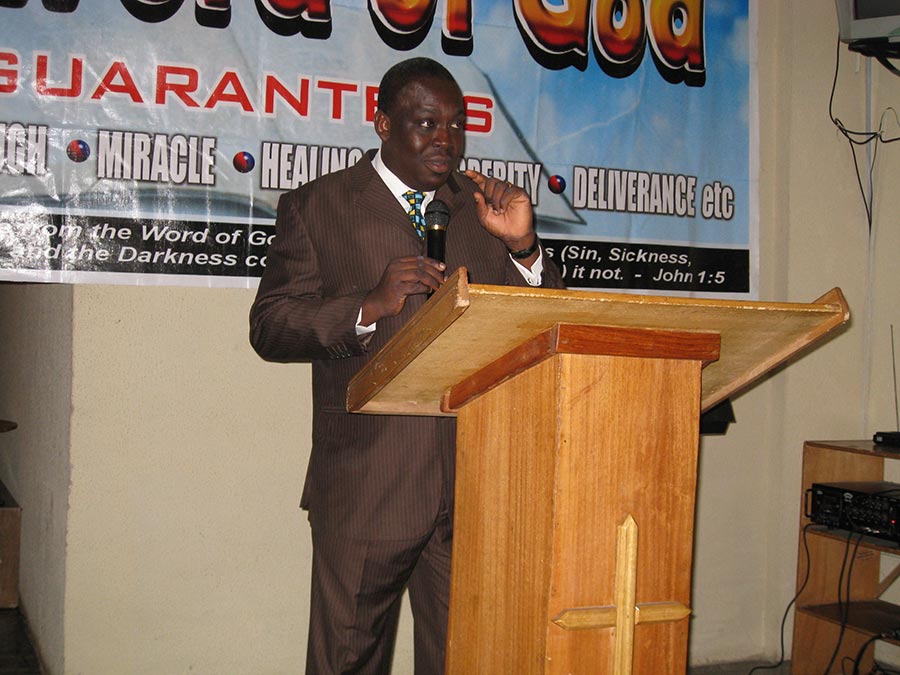 Shinning Light Ministries Int'l, is a Christian Ministry set up to PREACH the Undiluted WORD of GOD to the World (Mat.28:19-20).
The Ministry LEADS the Unsaved to be Saved and TEACHES The Saved, how to Make a MARK in this World and Make HEAVEN by being a LIGHT of the World and SALT of the Earth (Mat.5:13-16).
Shinning Light is a FAMILY that is SMALL enough to KNOW you and BIG enough to ACCOMMODATE you (Mat.5:44; 1Cor.13).